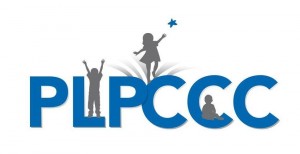 Calendar and monthly newsletter:
2019-2020 Rate Information, effective November 4, 2019:
Tuition includes a healthy breakfast, lunch and snack.
Infants $230 per week
Toddlers $215 per week

Twos $205 per week

Threes $200 per week

Pre-K Fours/Fives $195 per week

2019-20 VPK $185 per week
Annual Registration Fee per child: $190 (due upon initial enrollment and then every September).
10% Sibling Discount, discount applied to oldest child's tuition.
10% Military Discount.
Sorry, no Part-time Rate is currently available.
Extracurricular Activities:
Chapel – for ages Pre-K Fours and VPK. Held on Wednesday mornings, from September through May.
Wiggle Wednesdays – a Music and Movement activity time for ages Two through VPK. Held the 2nd Wednesday of each month at 9:00 a.m. Parents are welcome to join in!
Spanish – for ages Pre-K Fours and VPK. Held on Monday afternoons at 3:00 p.m. Cost is $2.00 for the half hour class.