Park Lake on Wednesday (P.L.O.W.)
Park Lake is committed to being the Body of Christ. This means growing in our faith, in our commitment to Christ, and in our community as believers. One of the ways we do this is through gathering mid-week to share a meal, share concerns, laugh, talk, and learn.
P.L.O.W. is held the 1st & 3rd Wednesdays of the month, from September through May, in Struble Hall on the bottom floor of the Education Building. Dinner is pot luck with the entree provided.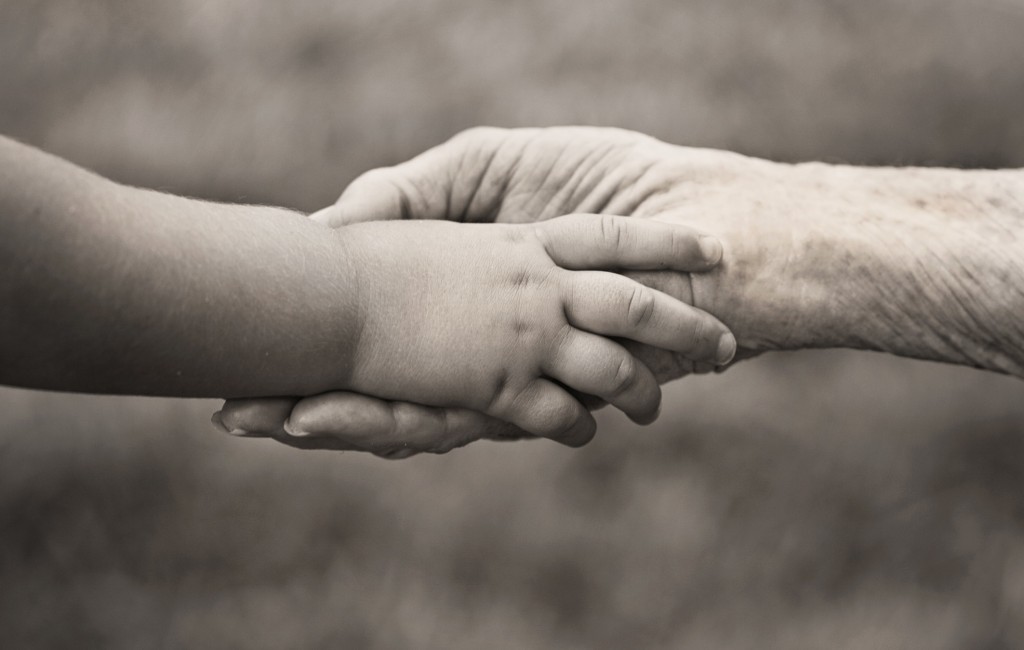 This is an inter-generational gathering. We have activities for all ages and interests:
Adult groups – There is an adult activity which ranges from mission, to drama presentation, to Bible study, to video series, and more. Please see the Worship and Work monthly newsletter for activities for the month.
Middle and Senior High groups – These groups gather each Wednesday in the Youth Rooms on the third floor of the Education Building for a break during the busy school week just to 'hang' and be with friends.
Elementary – Hands on activities.
Hand bells – Practice is held each Wednesday from 5:00 p.m. – 6:00 p.m. in the East Transept of the Sanctuary Building.
Come touch base. Come pray about people who stand in special need. Come have Happy Birthday or Happy Anniversary sung to you on your special day. Come be with church family. Come eat. Come relax. Come.