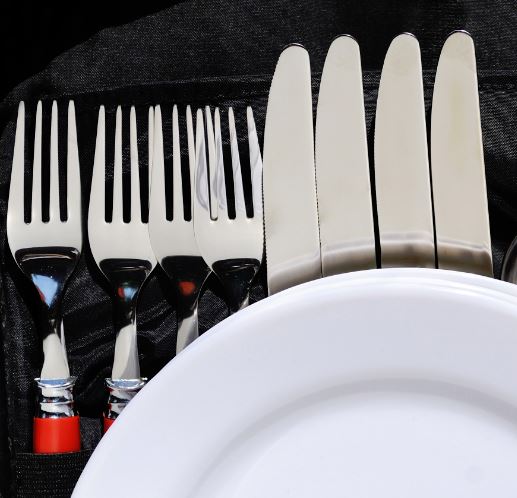 Come for our twice monthly pot luck dinner and program.
Entree: Sausage and peppers. Please bring a side dish or dessert.
Program:"Standing with the Undocumented," presented by Rev. Wesley Porto and Adriana Backhauser. Rev. Porto is pastor at New Hope Presbyterian Church and Adriana Backhauser is a paralegal working on Visa issues and a member at New Hope.