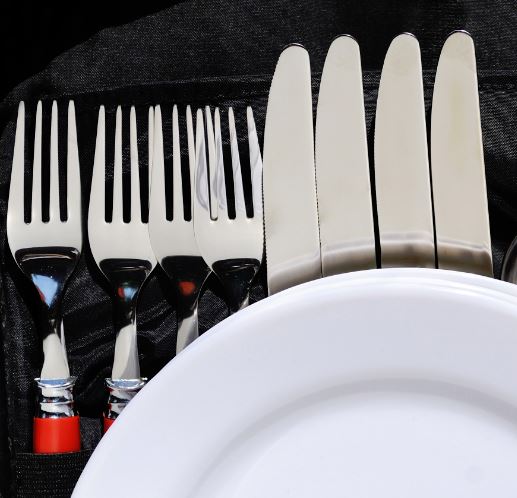 Come for our twice monthly dinner and program.
Menu: Chicken, black beans, yellow rice and dessert. No need to bring a side or dessert this time!
Program: Mission Fair speakers, Dr. Kirsten Carter from Grace Medical Home and Earl Johnson from Zebra Coalition.
Mission Fair "Buy-it-Now" rummage sale begins. Buy some treasures to support Missions at Park Lake!
We hope you can come!