March 10, 2016
Daily Scripture Readings for Lent 2016
Healing the Blind Man
When some people met Jesus, they asked him to give them a sign so that they could be sure that he was the Son of God. They seemed to have the beginning of faith in his identity but they wanted more confirmation so they asked for miracles. But even when he did do as they asked, or did wonder-working things unprompted, people still weren't convinced that Jesus was who he claimed to be. The constant testing and skepticism must have been frustrating for Jesus.
Later in the book of John, Jesus says: "Have you believed because you have seen me? Blessed are those who have not seen and yet have believed." (20:29).
Here in this passage, we see that Jesus heals a blind man and yet doubt continues. I imagine that these were all relatively intelligent people but nobody wanted to make up his or her mind and credit Jesus with doing the impossible work of healing.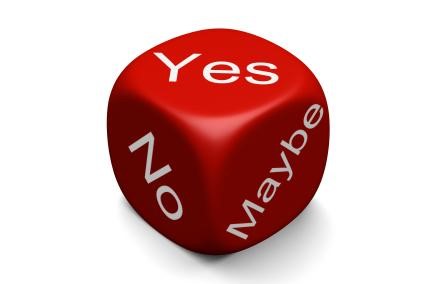 Instead, they turn to one another and ask for that one's opinion, as if they could not think for themselves, even though they have witnessed this unfathomable change in the blind man's life. The people around the blind man still acted like they still weren't certain and none of them – except the man who was healed – dared to make a bold statement about Jesus.
The people cast around for ways to explain the unexplainable. Maybe this man who sees isn't the man who was blind.   Maybe this man never was really blind at all but rather he was faking his afflict. And the Pharisees said, "This man is not from God, for he does not keep the Sabbath." (9:16). It is a sad state of affairs when proof is given and then discounted as insubstantial or unreliable.
Here was Jesus, right in their midst, and yet they still did not believe.
The question for us today is this: when has God made God's presence known to us in some concrete, irrefutable way, and we have denied that in that experience or moment we were truly met by God? Do we explain away the answers that come to our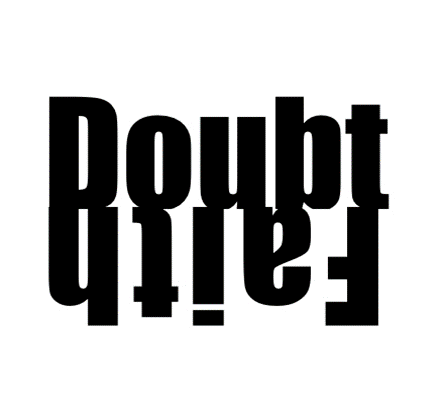 prayers and want to give credit to ourselves or to someone else when perhaps it is God to whom we need to give all glory and praise?
Jesus talked about those "who had eyes to see but did not see." That is a choice that was made; it was not a true physical inability to see. It has to do with denying with the heart what is before us even when we are given true sight to see and believe what God puts before us.
Let us pray for discernment to be aware and accepting of God at work in our lives and less inclined to doubt that God is present at all.
Prayer: Precious Lord, you meet us at every corner in our lives and yet we fail to recognize that it is you who not only crosses our paths but meets us where we are. Open our hearts, so we can recognize and embrace you as you are at work in our lives. Put aside the endless skepticism that makes it all too easy to keep you at arm's length away from us, just when we want to feel you close by with us. Amen.
Kitty Hahn Campanella
Chaplain, Tampa, FL