March 18, 2016 
Daily Scripture Readings for Lent 2016
The Parable of the Pounds
This is an obscure parable. A quick reading would have us thinking this is the parable of the talents, the one found in Matthew 25:14-30. But preacher Fred Craddock calls this one a "similar but different parable." In fact, Luke says that Jesus combines two parables here, two story lines intertwined.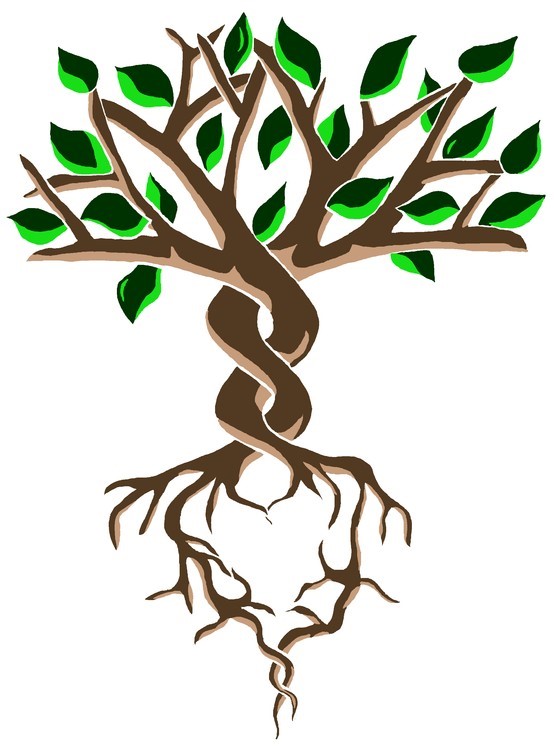 As Craddock tells it, there are two storylines:
A nobleman goes away to receive title and crown.
But some citizens hated him, sending a delegation to try to prevent the coronation. The new king had those citizens destroyed. (harsh!)
That is a story complete in itself, although many would question that it is a parable, since it echoed contemporary history in Palestine. Archelaus, son of Herod the Great, upon his father's death went to Rome to be crowned his father's successor. So despised was Archelaus that a Jewish embassy of fifty people went to Rome to protest. Archelaus was not made king but ruled only over Judea, only for a brief time (Josephus, told by Chas. Talbert in Reading Luke. Pg. 178)
The second story is about a nobleman going away entrusts to 10 servants ten pounds (a pound is about 3 months wages) to be traded in profitable ways. Those who did so were richly rewarded; the one who did not, the pound was taken from him.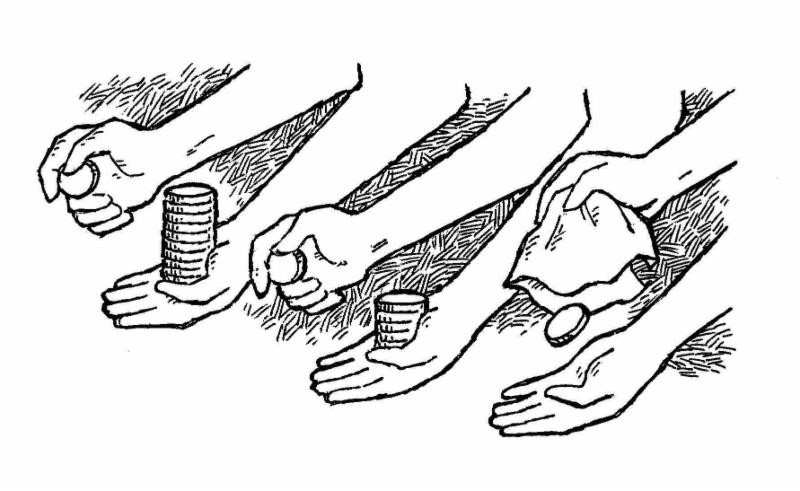 Double parable. Two stories side by side – there will be some who reject the nobleman. There will be some who remain committed and faithful to their leader. That's the way it is.
Jesus going away. When he returns, he will be king. Some will reject his kingship. To the disciples, though, they will only fully understand after the resurrection that these intertwined parables are a call for faithfulness and accountability in the interim. To commit to the Lordship of Jesus is risky and there is opposition. It will take courage and commitment to witness to the world.
Perhaps we have enjoyed generations where Christian faith has been embraced by the majority, but that's not the way it has always been, and that's not the way it is now. Perhaps this parable is a call to us. Remain faithful and have courage living out that faith. Don't be afraid to risk for the sake of Jesus.
Prayer: Lord, in these final days of Lent, your face is set toward the cross. Our footsteps grow increasingly slower. But we pray for faithfulness to strengthen our bodies and courage to motivate our actions and love to guide our ways. Amen.
Helen DeBevoise