March 24, 2016
Daily Scripture Readings for Lent 2016
Triple D –  Dinner, Denial and Desertion
I'm a Food Network junkie. Three hours of watching people cook food can go by before I realize how deep I'm in. "Chopped" is my favorite. Contestants open a basket of ingredients and have 20-30 minutes to make a cohesive dish. Imagine your Passover challenge: A cooked egg, a lamb bone, charoset, karpas, maror and chazert. Oh and salt water. You can't pronounce or identify half of them. What are you going to make with that? That's the The Passover "Basket".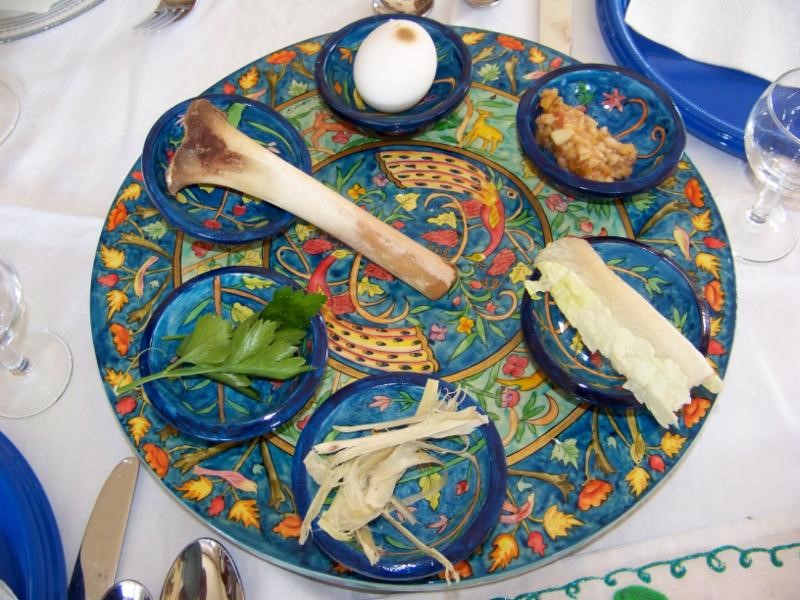 Today's scripture text begins with table preparation. It is the time of the celebration of the Passover and all of Jerusalem is  abuzz with foreigners and strangers on religious pilgrimage to the temple.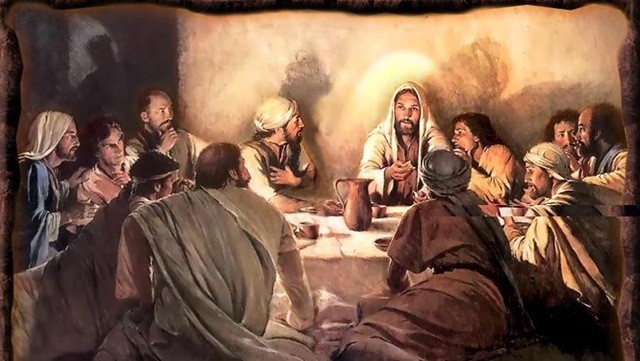 Everyone would share a meal this night remembering Passover, the Hebrew people's freedom from Egypt slavery through the meal. There's memory of brevity and bitterness and blessing on their plates. The disciples at Jesus's instruction prepare a place to celebrate Passover meal together. The community celebrating an important time, like family coming together for the holidays, the time is exciting but also tense. Everything is about to fall apart.
Jesus is the one who brings it up: You know, one of you will betray me, he says. (Ah, Jesus, the meal was going so well… why did you have to go there?) How interesting that the disciples don't start pointing fingers at one another. Each one of them could imagine that Jesus could have meant them. Each one of them could betray Jesus. It's not obvious to anyone that it would be Judas. Each suspected that they had it in them to turn against Jesus.
As the story plays out, we know we're all guilty. That's the heaviness of Lent and Holy Week. Lent begins with the Psalmist plea, "Create in me a clean heart, O God, and renew a right spirit within me." (Psalm 51:10) and Holy Week takes us through the subtle and not so subtle acts of betrayal, and we must admit our sins of omission and commission.
Who was the guilty? Who brought this upon thee?
Alas, my treason, Jesus, hath undone thee!
'Twas I, Lord Jesus, I it was denied thee;
I crucified thee.
Therefore, kind Jesus, since I cannot pay thee,
I do adore thee, and will ever pray thee,
think on thy pity and thy love unswerving,
not my deserving.
Prayer: Lord, we are caught between celebration and the raw reality of our frail faith. Hold us in this time of Holy Week where our emotions are unpredictable and we "know not what we do." How amazing that you love us in spite of this.  In Christ's most holy name. Amen.
Helen DeBevoise