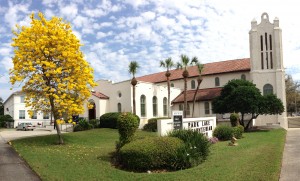 Welcome to the life and family of Park Lake!
If you are interested in joining Park Lake Presbyterian Church, please speak to one of our Co-Pastors. Membership is open to all who believe and acknowledge Jesus Christ as their Lord and Savior.
You may join by profession of faith, reaffirmation of faith, or transfer of letter.
New member classes are offered to welcome you into the church and assist you as together we answer Christ's call to be His disciples.