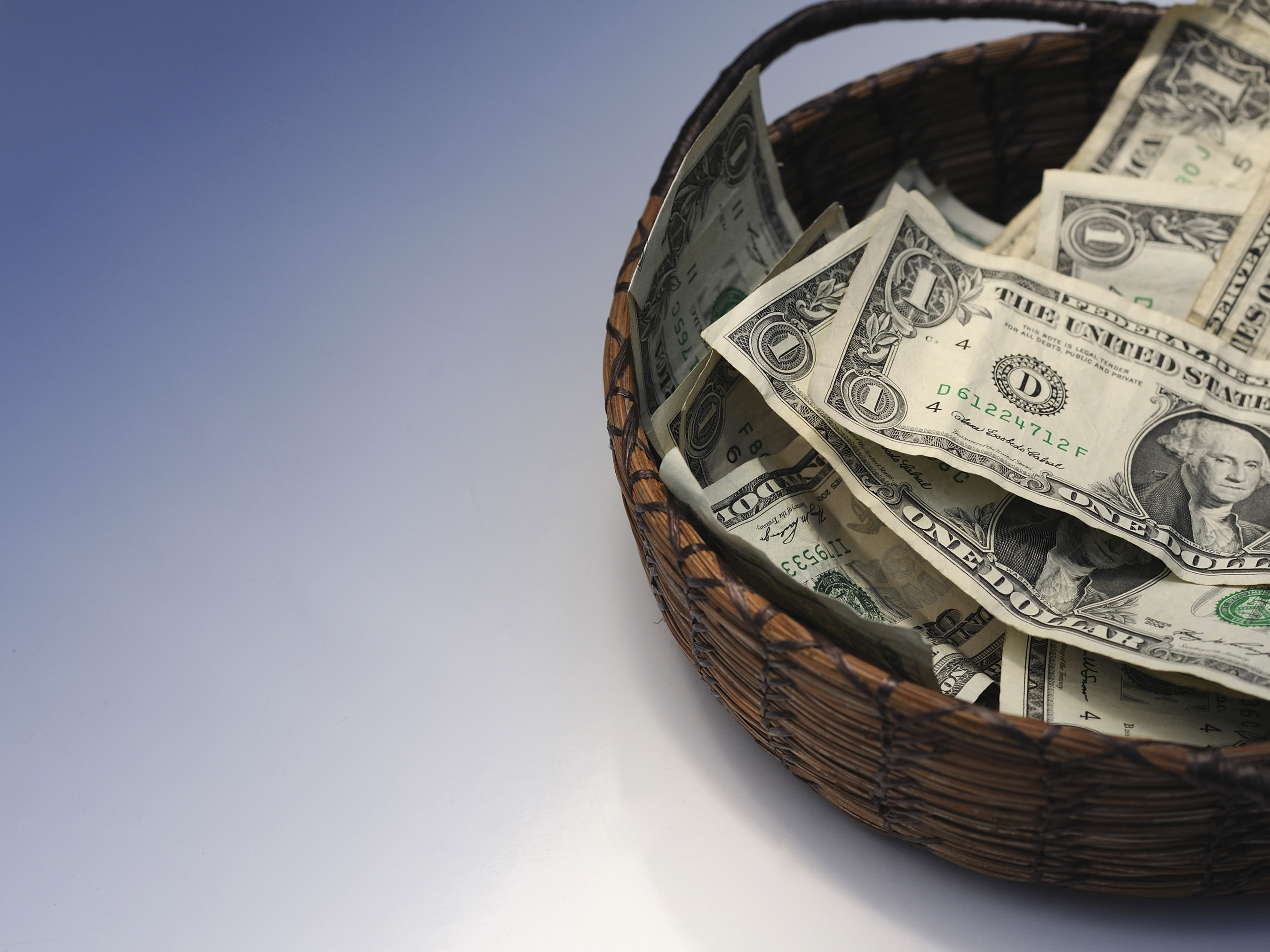 Please come for the 17th Annual Koinonia Scholarship Fundraising Dinner.
Entertainment will be a program about Mexican culture and history, presented by members of the Mexican Consulate of Orlando.
Dinner will be a make your own tacos and enchiladas bar, along with sides, salads, and desserts.
Donations will be accepted to fund college scholarships for members of Park Lake.
Please bring family and friends. Thank you for supporting our students!