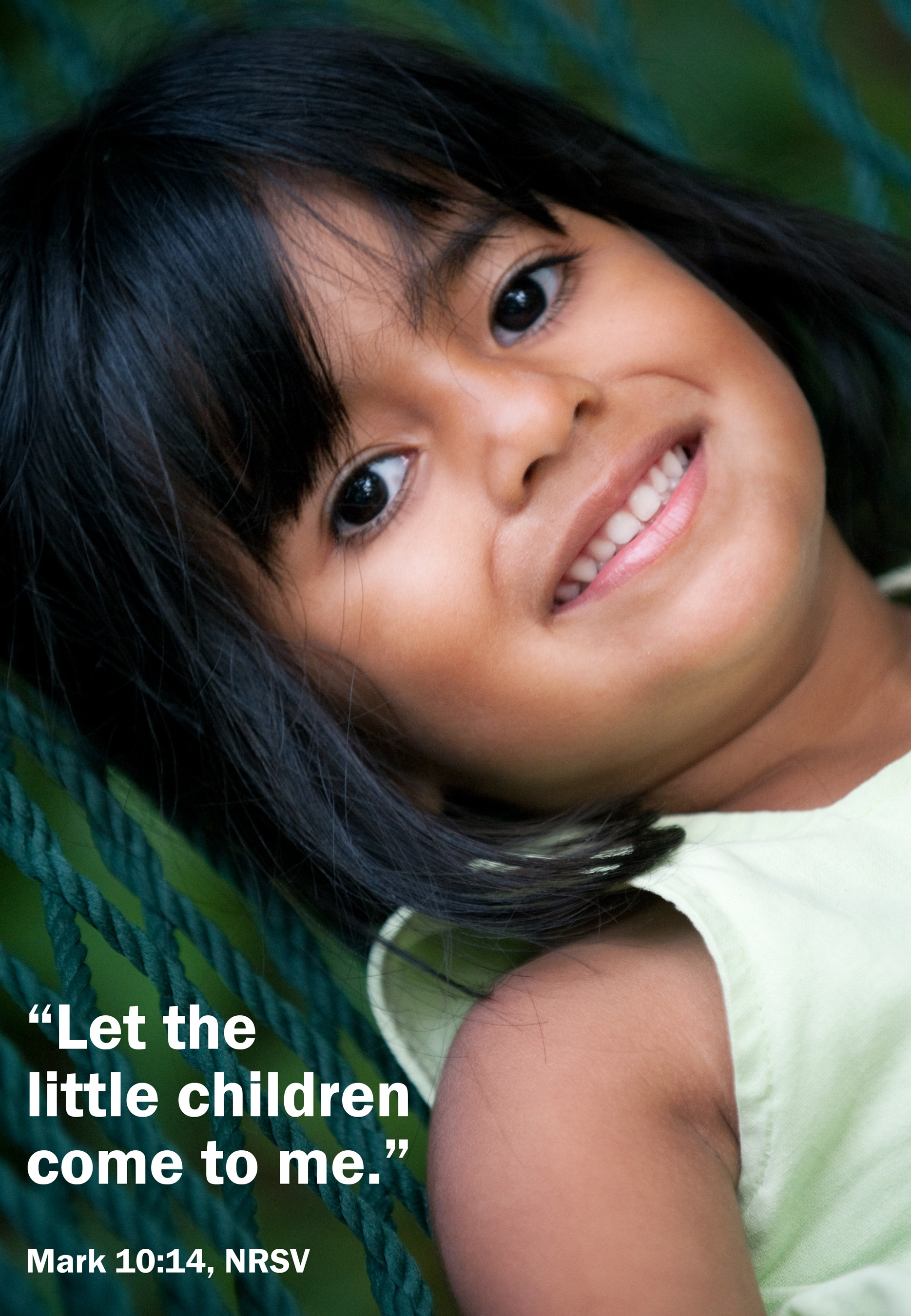 The Mission Fair will be May 3 – 7. The theme will be the gospel for the most vulnerable: Children at risk in the world. More information will be forthcoming.
Scripture:
"Let the little children come to me; do not stop them; for it is to such as these that the kingdom of God belongs. " Mark 10:14
Featured speakers:
Frank Dimmock. Frank Dimmock, served the church in Africa for 35 year as a PCUSA mission co-worker, focusing on ministries of health and development. He currently works for the Outreach Foundation as Africa mission specialist.
Jarir Dawi. Jarir is the new manager of the resettlement ministries of Lutheran Services of Florida and works closely with the refugees Park Lake has assisted.
"Buy it Now" and Silent Auction:
Please begin to set aside items you can donate to the Mission Fair's "Buy it Now" and Silent Auction. "Buy it Now" are items that you might find in a typical garage sale.
Silent Auction items are those "special treasurers" donated to help raise funds.
If you have any questions regarding items to donate please ask Bonnie McKnight.