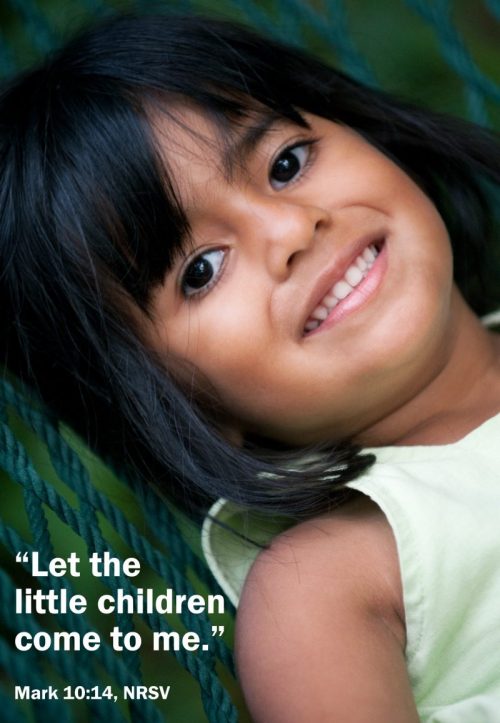 Our annual Mission Fair will be May 3 – 7. The theme is the gospel for the most vulnerable: Children at risk in the world.
Please click here for Mission Fair 2017 pdf for information on the schedule and use of offering.
We hope you can come to some or all of the events. The purpose of the Mission Fair is to communicate, connect, commit and contribute to mission activities and is the most significant local and international mission outreach activity of Park Lake each year.