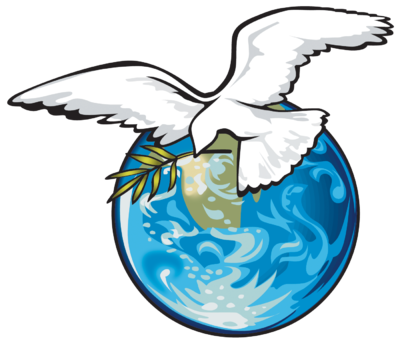 Park Lake's annual Mission Fair will be February 21-25. The theme is Peace: Christ's Gift and Challenge to the Church.
Please click Mission Fair 2018 for the schedule of events.
We hope you can come to some or all of the events. The purpose of the Mission Fair is to communicate, connect, commit and contribute to mission activities and is the most significant local and international mission outreach activity of Park Lake each year.