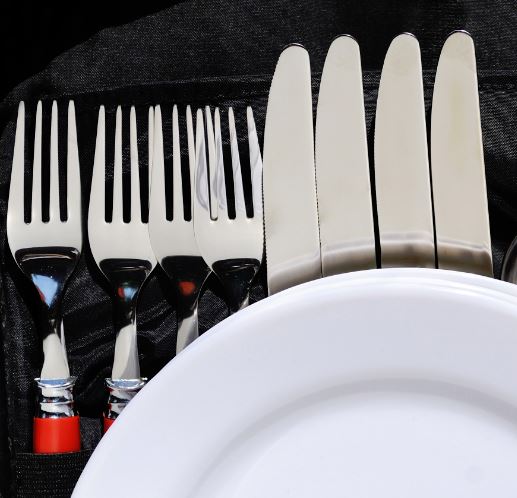 Come for the twice monthly dinner and program.
Menu: Meatloaf. Please bring a side dish or dessert to share.
Program: Researching Your Health presented by Orlando Health. This program will explain the importance of patient and caregiver Health Literacy, will give practical ways of searching for health information online and highlight the services and resources of the Consumer Health Library. Become an empowered patient advocate for yourself or another by knowing where to locate credible health information.
Come for good food, fellowship and learning.