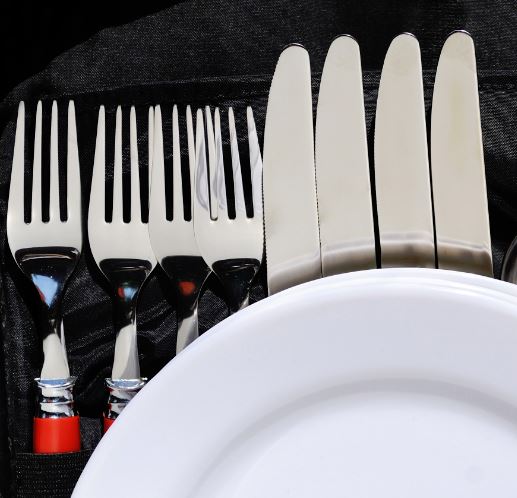 Come for the twice monthly dinner and program.
Menu: lasagna. Please bring a side dish or dessert to share.
Program: Zebra Coalition. For many years, Park Lake Presbyterian Church has been in partnership with the Zebra Coalition, who provides services to lesbian, gay, bisexual, transgender, and all youth (LGBT!+) ages 13-24 here in Central Florida. A representative from Zebra will discuss community awareness and their efforts to provide opportunities for youth to grow up in a safe, healthy and supportive environment.
Come for good food, fellowship and information!