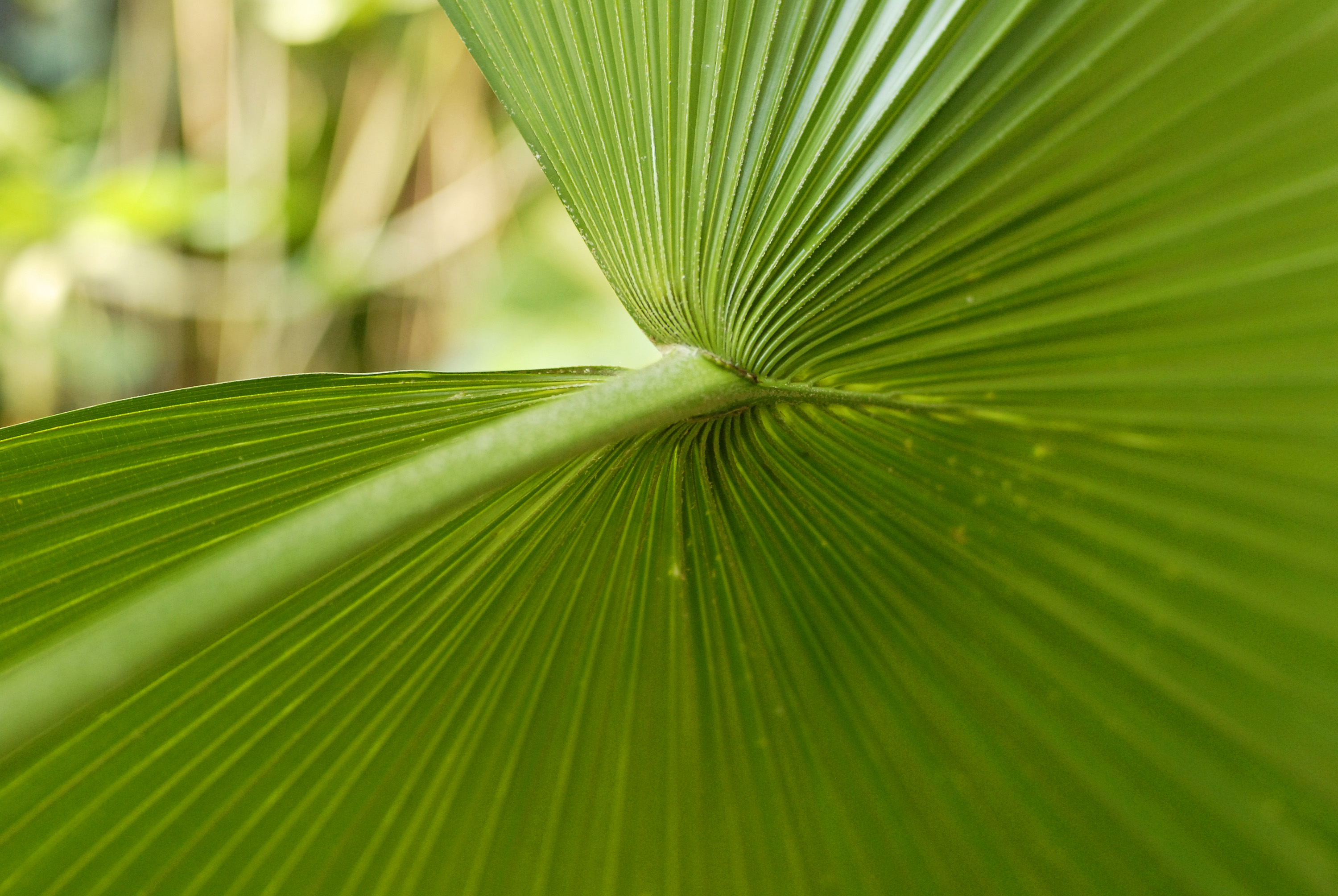 Come worship on Palm Sunday to begin the journey through Holy Week.
All children and youth are invited to participate in the palm procession, laying palms at the foot of the cross, at the beginning of worship.
Please meet in the Narthex at 10:20 a.m. if you would like to process.
Special music, "Seven Last Words of Christ", by Theodore Dubois will be provided by the Park Lake Chancel Choir and orchestra.