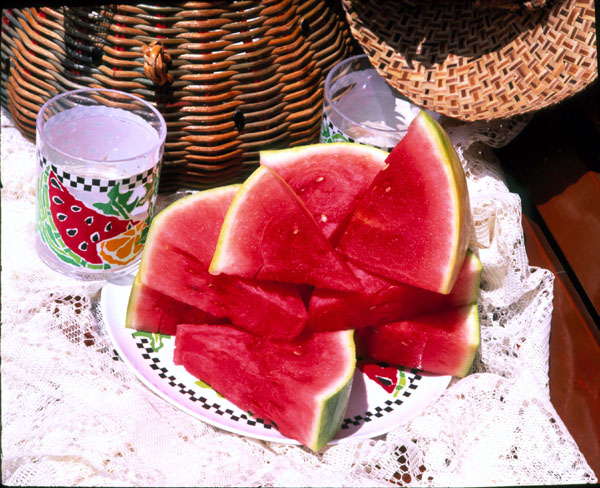 Join Park Lake family and friends at Mayor Carl T. Langford Park for a picnic. The address is 1808 E. Central Boulevard, Orlando, FL 32803. The large pavilion has been reserved but feel free to bring a chair or blanket.
Bring your lunch. Bring games. Bring a friend.
Hope to see you there!