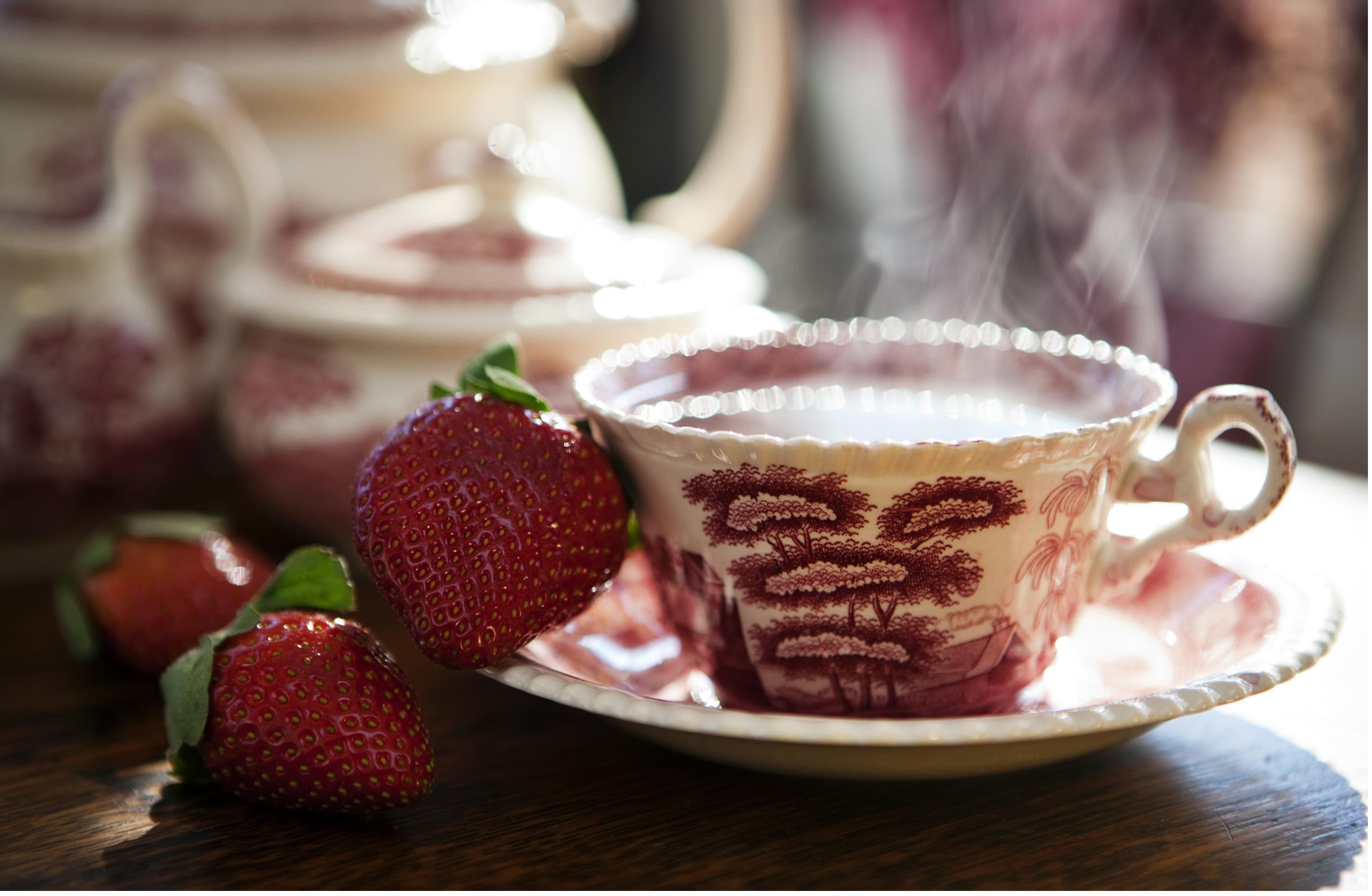 Presbyterian Women invite you to our Birthday Luncheon on Sunday, June 3, immediately following worship.
Fried chicken and birthday cake will be provided. Please bring a side dish to share.
The Annual Birthday Offering will be taken to help women in oppressive situations. Please see Presbyterian Mission for more information.
We hope you can come!