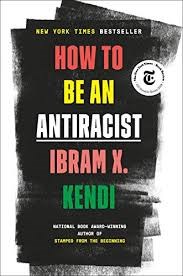 A Park Lake group discussing race relations has formed and is reading Ibram Kendi's book, How to be an Antiracist. The group meets regularly via Zoom. The next meeting is Monday, September 28, 7:00 – 8:00pm.
If you are interested, please email Dr. Dan DeBevoise (danparklake@gmail.com) for more details and Zoom meeting information.
Everyone is welcome!