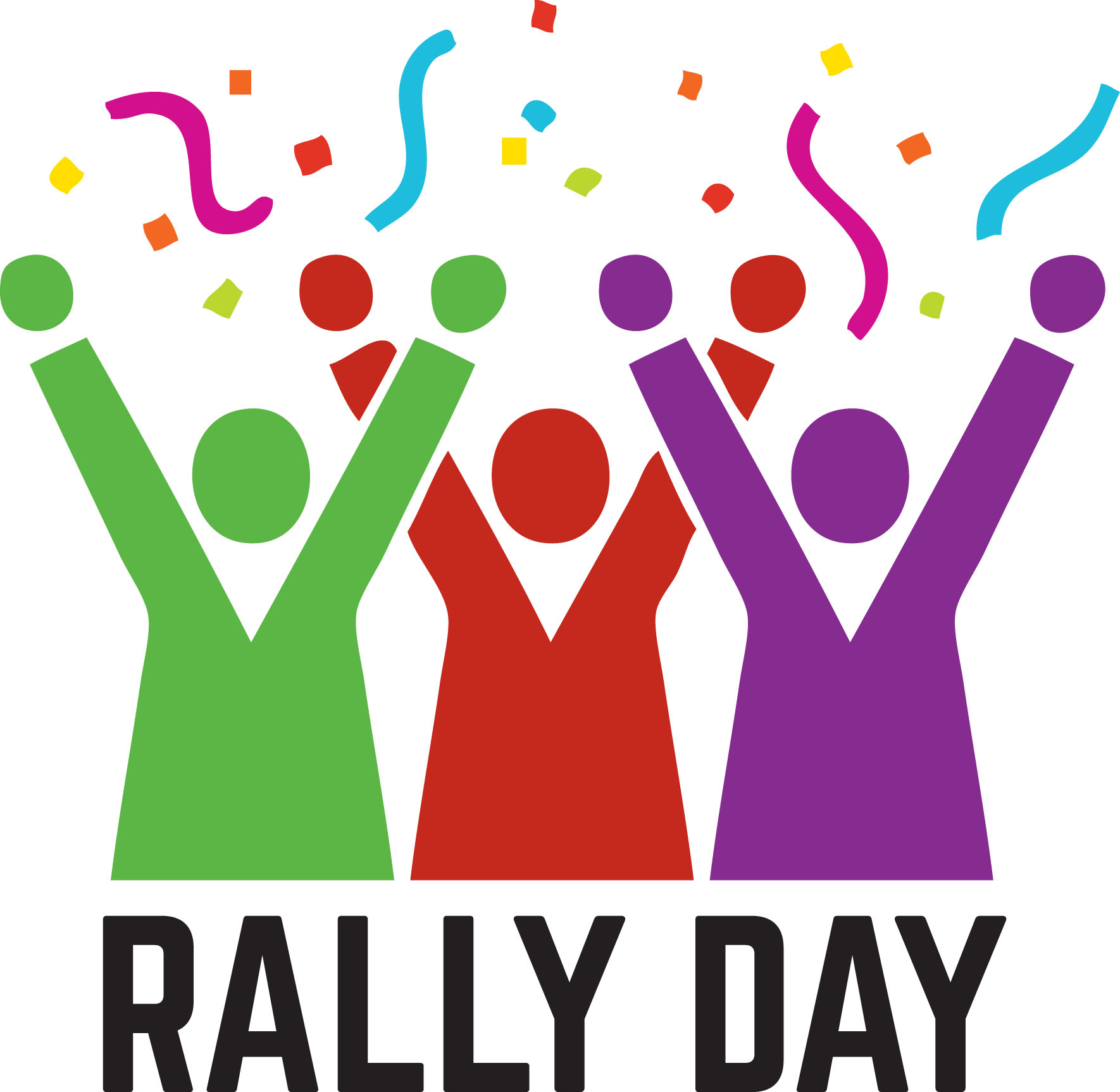 Sunday, August 27, in Struble Hall, lower level of Education Building.
There will be a light breakfast served at 8:30 a.m., followed by intergenerational learning at 9:00 a.m.
The theme for Rally Day is "The Reformation: 500 years young". We will explore the ways we are still being reformed and reforming in our church and faith.
Come as we kick-off the new Sunday School year for children, youth and adults.
See what God has in store for you!