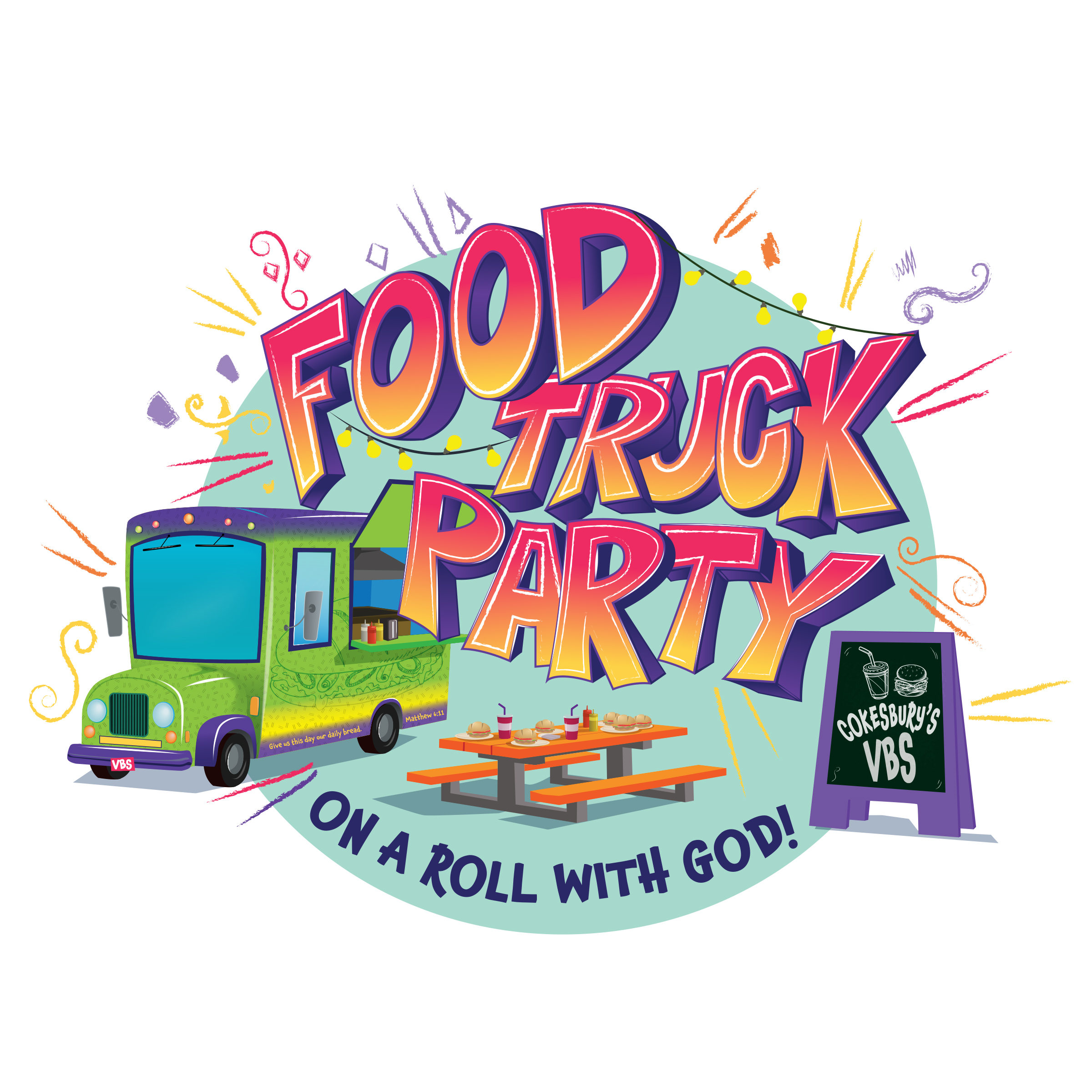 VBS is FULL! We hope to see you next year!
Vacation Bible School will be the week of July 10- 14, 2023, 9:00 am – noon.
Our theme this year is Food Truck Party – On a Roll with God!
Our Scripture Verse/Main Course for the week is "Give us this day our daily bread." from the Lord's prayer in Matthew 6:11.
As always, there will be music, crafts, games, science experiments, Bible stories, and of course, food!
Each day our chefs, will learn a Daily Special, that is part of a familiar mealtime prayer:
God is Great!
God is Good!
Let us thank God for our Food!
By God's Hands, we all are Fed!
Give us, Lord, our Daily Bread!
Registration Fee: $10 if paid by cash or check by July 3. $12 if paid online by July 3 at www.plpc.org/giving. $15 after July 3. Please send check or cash to the church office, 309 E. Colonial Drive, Orlando, FL 32801.
Registration Form: Online Registration or if you prefer instead VBS Paper Registration Form 2023 to send to the church office.
Aftercare Form (space is limited): FULL. Please check with church office to be placed on a Waiting List.
Youth Volunteer Form: VBS Youth Volunteer Form 2023, please send to the church office.
Looking forward to seeing you!