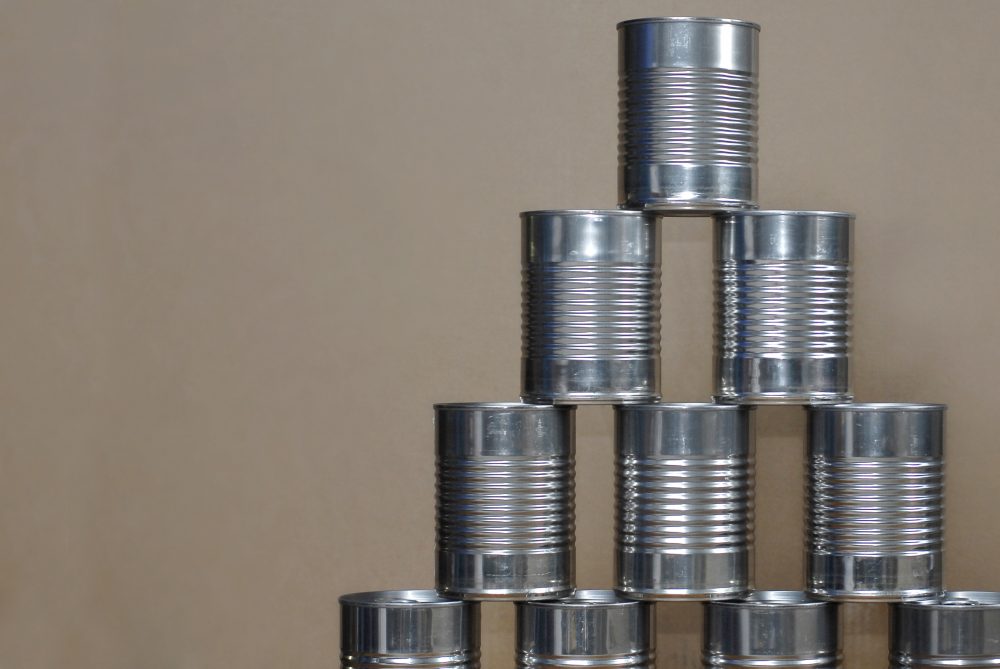 The Food Bank at Washington Shores Presbyterian Church continues to be in need of items.
Please bring your pantry donations to the circle drive at the West side entrance of the Sanctuary, off of Highland Avenue on Tuesday, January 19, from 11:00am – 1:00pm.
Blessing Bags prepared by the Youth containing water, food and hygiene items for the homeless will also be available for pick-up to hand out to those you come across in need.
Specific items requested by Washington Shores:
Food items:
Green beans, Sweet peas, Tuna, Rice, Spaghetti sauce, Canned fruit
Hygiene items:
Socks, Diapers, Disposable razors, Deodorant, Toilet paper, Toothbrushes, Toothpaste, Shampoo, Dental floss
Thank you for helping your neighbor!