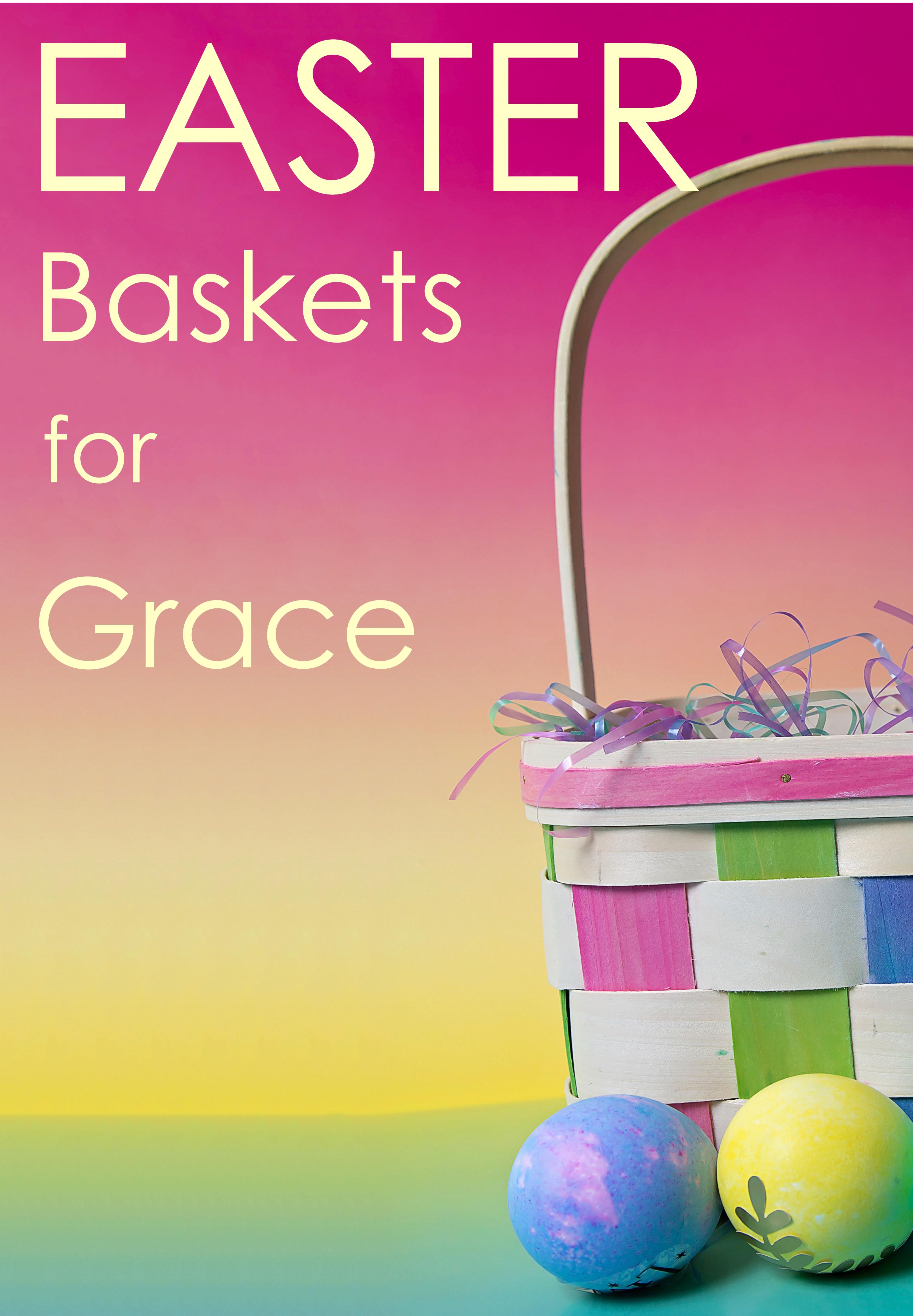 Park Lake is sponsoring Easter Baskets for the pediatric patients at Grace Medical Home, one of Park Lake's mission partners. Park Lake will be donating Easter baskets with sunscreen, bug spray and other needed items, as well as candy, small toys and an Easter book to the children during Holy Week.
Sponsors are needed! A sponsorship is $40 per basket.
Donations may be sent to the church office, placed in the collection plate, or made on the plpc.org Giving tab.
Thank you for sharing the good news of the resurrection with these children!