The livestream service can be found on: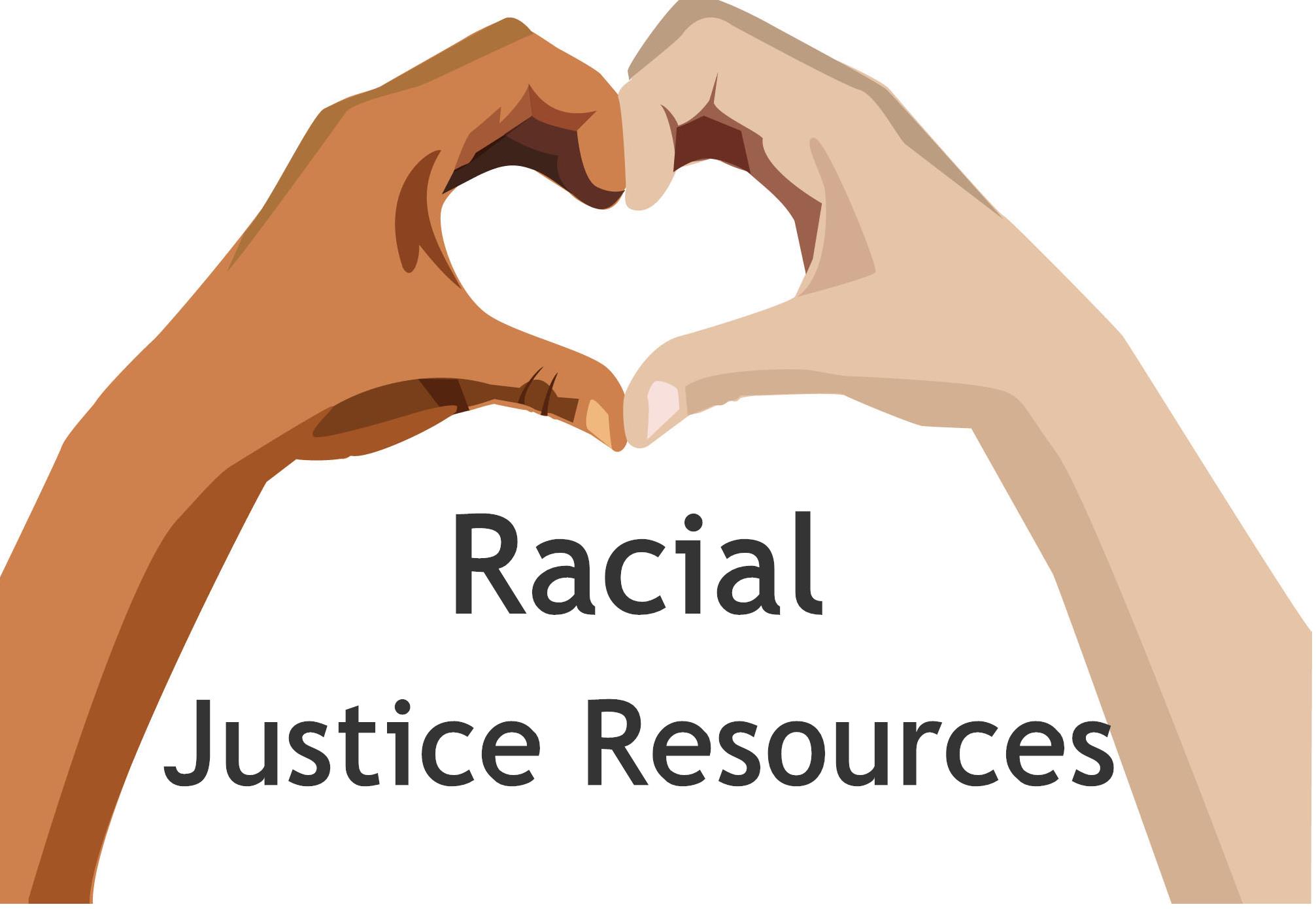 Park Lake Reopening
The Park Lake Session appointed a Reopening Committee who shaped its recommendations seeking to follow the best health and safety practices recommended by governmental and medical agencies at the time. In addition, we recognize the significance of individuals understanding their personal responsibility in deciding when to attend in-person worship. In this situation, the importance of both the individual and the collective concerns deserve consideration.
Guidelines for attending in-person worship:
Please pre-register each week using the Online Registration Form that you will be attending in-person, since registration is limited to 100.
Social distancing begins and ends in the church parking lot.
Masks are to be worn by all attending. Masks are available for those who don't bring a mask with them.
Hand sanitizer will be available at each entry.
Entering and departing the Sanctuary will be directed by the ushers.
The congregation will remain seated during hymns, enjoying the singing offered by musicians.
Paper bulletins will be available upon entering the church.
When possible, exterior doors will remain open for air circulation.
No food or beverages will be permitted in the Sanctuary.
COVID-19 Update:
The church office is open to visitors by appointment only, Monday—Thursday, 9:00am to 2:00pm. Please schedule a day and time with Carol Bookhardt, 407-841-6550. The Park Lake Child Care Center is open, so the Education Building is closed to non-child care related individuals at this time.
A limited gathering for in-person worship is offered for which pre-registration is required each week using the Online Registration Form.
The Park Lake prayer chain remains active. If you would like to be added to the prayer chain or add a prayer concern please email helenparklake@gmail.com.
A variety of classes and small groups are using Zoom to meet during this time. If you would like to participate in any of these, please contact the church office at carolparklake@gmail.com.