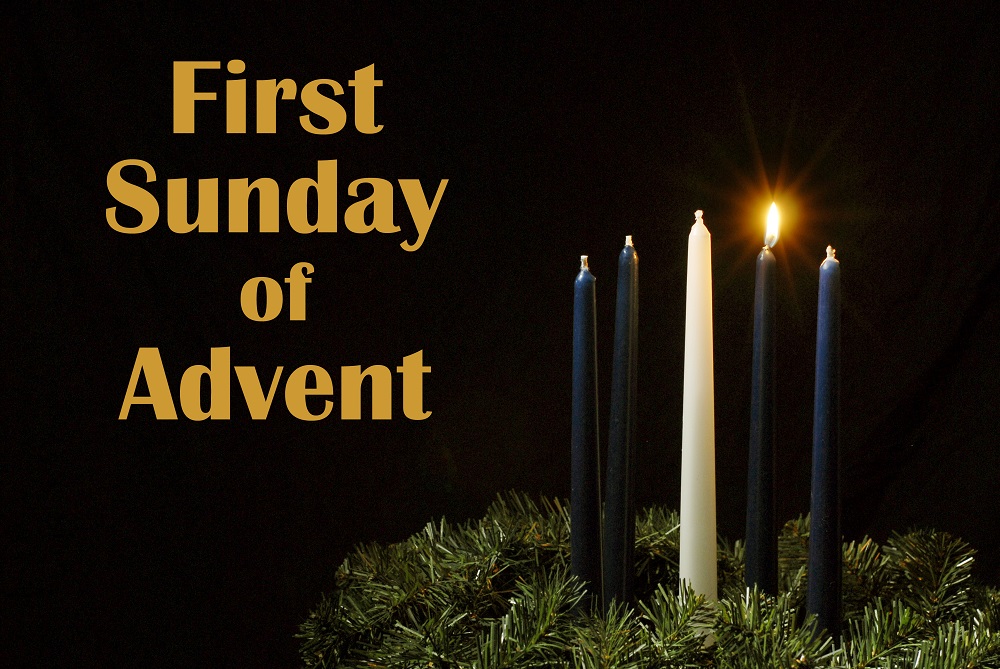 The livestream service can be found on: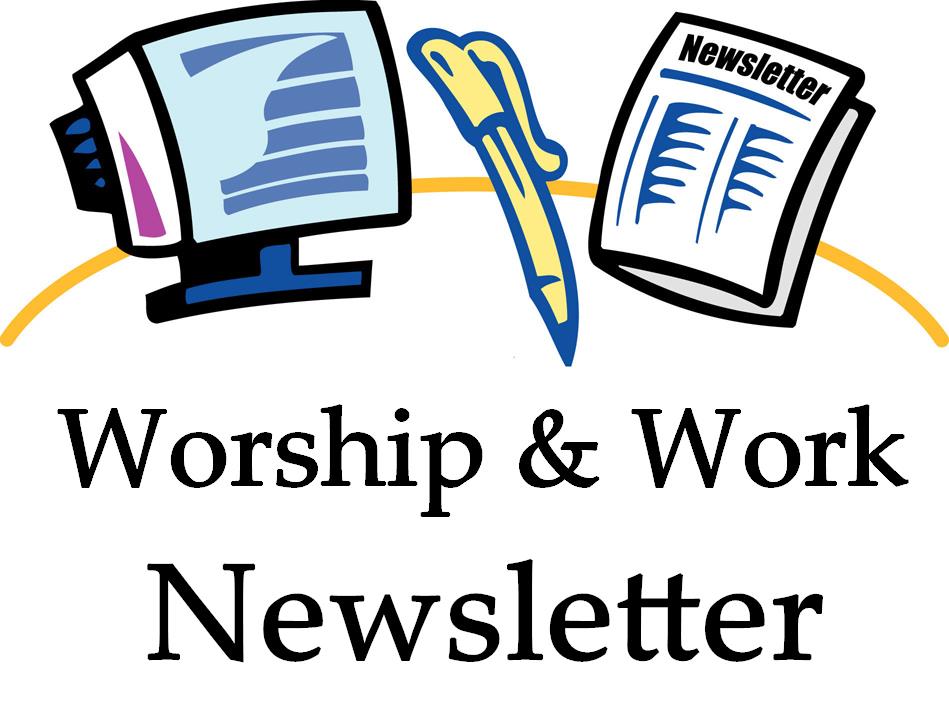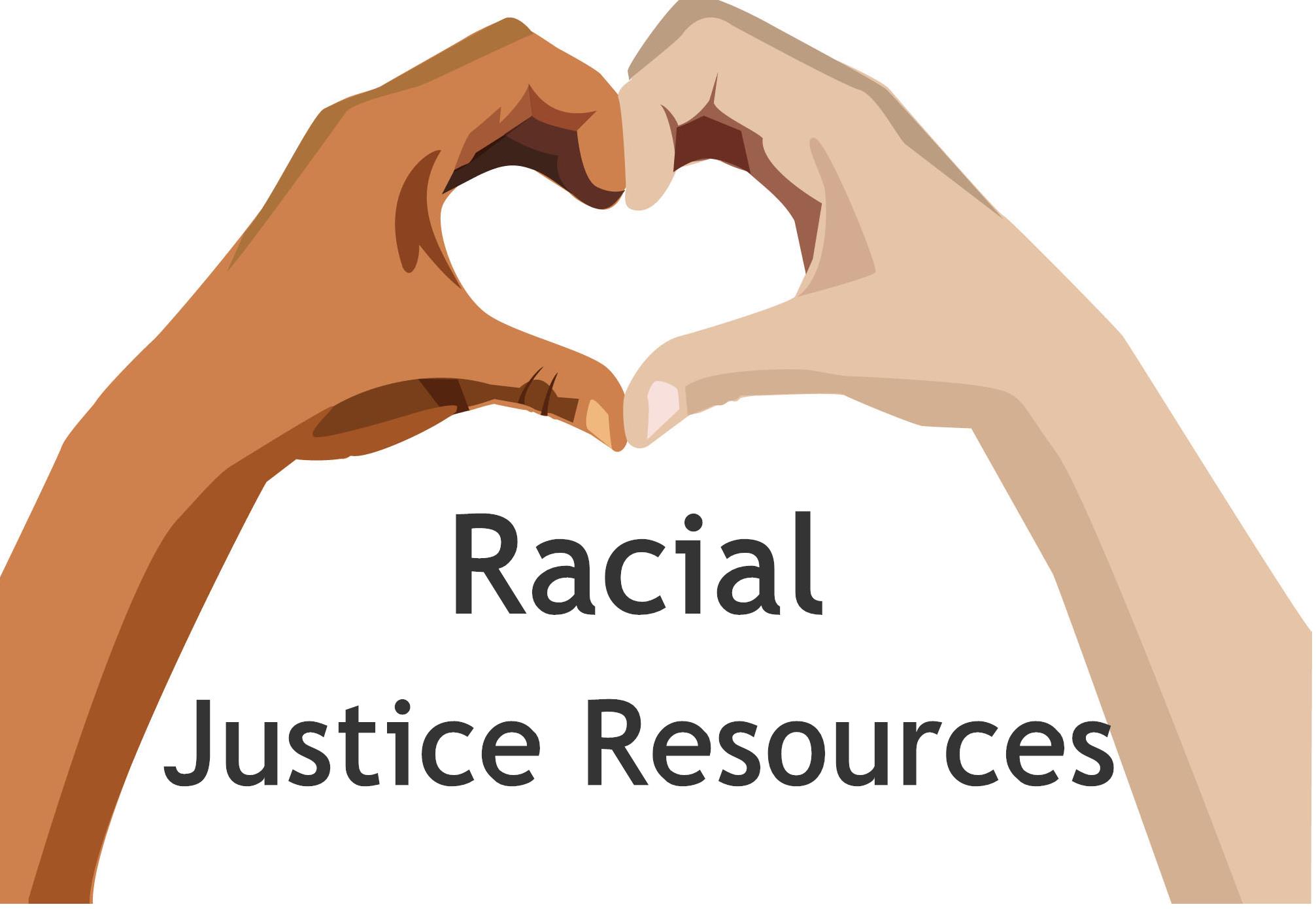 Park Lake In-Person Worship Guidelines
The Park Lake Session appointed a Reopening Committee who shaped its recommendations seeking to follow the best health and safety practices recommended by governmental and medical agencies at the time. In addition, we recognize the significance of individuals understanding their personal responsibility in deciding when to attend in-person worship. In this situation, the importance of both the individual and the collective concerns deserve consideration.
Guidelines for attending in-person worship:
In light of the rapid rise of Covid-19 positive cases in Orange County, especially the increase in the easily transmissible Delta variant, we ask that all those attending worship, both vaccinated and unvaccinated, wear masks while inside the sanctuary or other indoor areas of the church's buildings.
Covid-19 Update October 1, 2021:
The church office is open to visitors by appointment only, Monday—Thursday, 9:00am to 2:00pm. Please schedule a day and time with Carol Bookhardt, at carolparklake@gmail.com or 407-841-6550. The Park Lake Child Care Center is open, so the Education Building is closed during the day to non-child care related individuals.
The Park Lake prayer chain remains active. If you would like to be added to the prayer chain or add a prayer concern please email helenparklake@gmail.com.
A variety of classes and small groups are meeting in person and some are using Zoom to meet during this time. If you would like to participate in any of these, please contact the church office at carolparklake@gmail.com.
The church campus is open to in-person activities following CDC vaccination guidelines and building availability, but due to the rise in positive Covid-19 cases in Orange County, both vaccinated and unvaccinated individuals are asked to wear masks in church buildings.