The livestream service can be found on: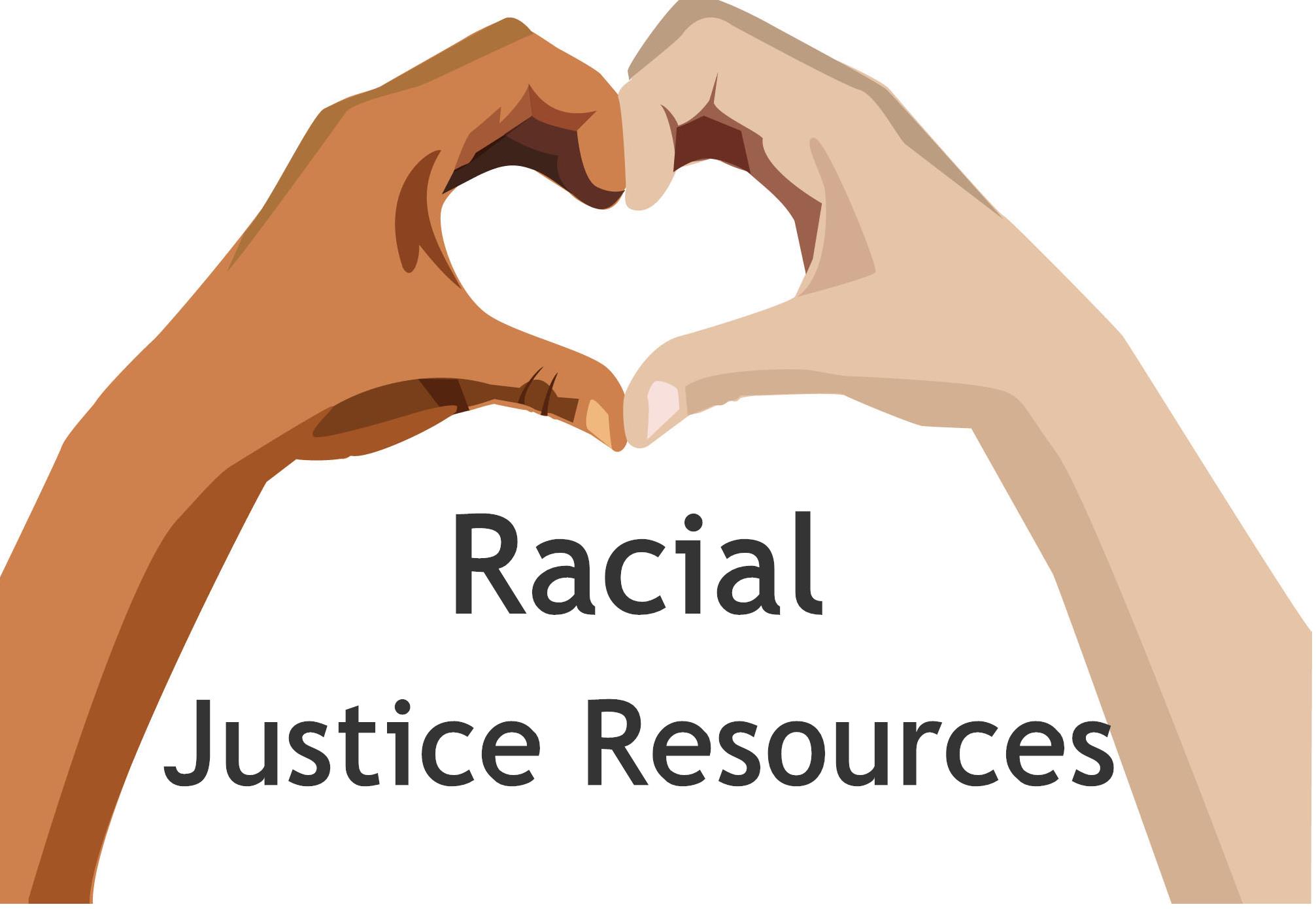 Park Lake Reopening – Updated May 28, 2021
The Park Lake Session appointed a Reopening Committee who shaped its recommendations seeking to follow the best health and safety practices recommended by governmental and medical agencies at the time. In addition, we recognize the significance of individuals understanding their personal responsibility in deciding when to attend in-person worship. In this situation, the importance of both the individual and the collective concerns deserve consideration.
Park Lake Presbyterian Church's Session met Sunday, May 23, 2021, and in response to recent changes in the
CDC COVID-19 guidelines for Choosing Safer Activities
, the Session adopted the following new guidelines for attending worship, beginning Sunday, May 30, 2021:

Guidelines for attending in-person worship:
Pre-registration is no longer required.
Mask wearing is optional for those fully vaccinated.
Mask wearing is required for those not fully vaccinated.
Worshippers are asked to practice social distancing of at least three feet.
Congregational singing for those fully vaccinated has resumed.
Both entries to the Sanctuary will be open.
Prepackaged communion elements will continue to be served through August, 2021.
COVID-19 Update May 28, 2021:
The church office is open to visitors by appointment only, Monday—Thursday, 9:00am to 2:00pm. Please schedule a day and time with Carol Bookhardt, 407-841-6550. The Park Lake Child Care Center is open, so the Education Building is closed to non-child care related individuals at this time.
The Park Lake prayer chain remains active. If you would like to be added to the prayer chain or add a prayer concern please email helenparklake@gmail.com.
A variety of classes and small groups are using Zoom to meet during this time. If you would like to participate in any of these, please contact the church office at carolparklake@gmail.com.
The church campus is open to in-person activities following CDC vaccination guidelines and building availability. (vaccinated – masks optional/ unvaccinated masks – required on campus)